Industry, on a global level, isin constantly developing and transforming, and companies must increasingly update and improve internal production and management processes. With this evolution, a topic that is very much in vogue is the concept of Industry 4.0, a technological industrial revolution that companies globally should follow not only to increase their productivity, but also to reduce costs, something that, contributes to their prosperity and longevity… However, not all companies have the technological and digital maturity to embrace this concept.
What is Industry 4.0? First we have to understand that Industry 4.0 seeks the technological and methodological transformation of the traditional production model, that through the interconnection of machines, production systems and equipment companies are able to create intelligent networks throughout the value chain, to control, command and optimise production processes independently and autonomously, increasing productivity, improving working conditions for employees, increasing the ability to customise products and services and finally, and very importantly, the adaptation and flexibility to the market.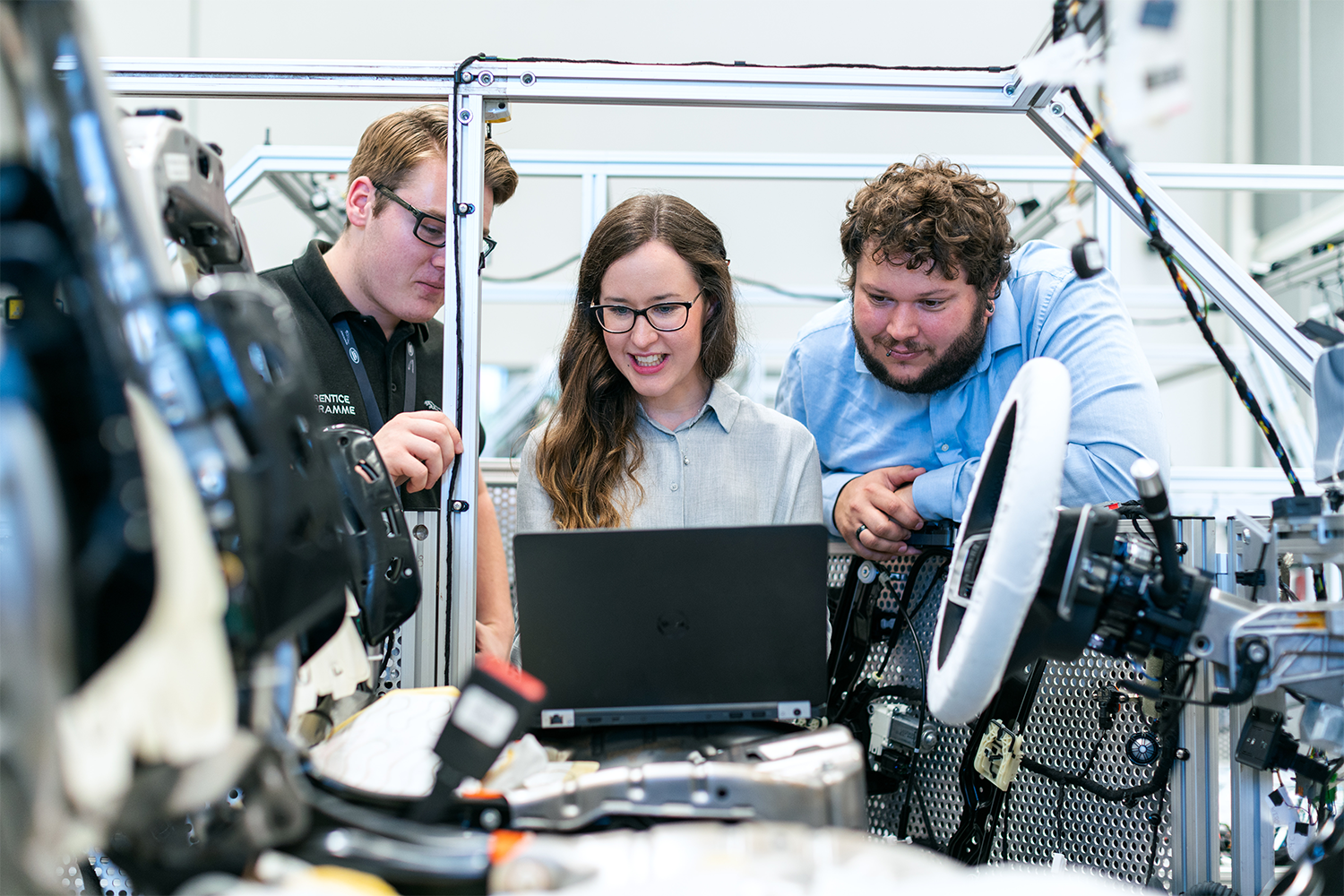 In the solutions market where DIVMAC operates, we are an asset for companies that want to start embracing this industrial and digital revolution, offering a wide range of equipment that will help companies to make their production processes more efficient, fast and accurate.
For example, when we talk about Internet of Things (IoT), something that facilitate processes and machine-person interaction, for example, through sensors that allow intelligent collection and exchange data and information for further analysis, or also when we talk about robotic automation and simulations, where independent machines can work with algorithms to optimise processes. These are targets that companies must necessarily reach in order not to fall behind the competition.
With DIVMAC companies have the opportunity to cut production costs and have a minimal margin of error, an opportunity not to be missed! Embrace Industry 4.0!
IMPROVING TOGETHER | DIVMAC